COURSE OVERVIEW
For leadership to be effective in the ongoing workplace evolution, those in positions of authority require a deeper, revolutionary, and transformational awareness of inclusive diversity and workplace equity. They must be equipped with the capacity and capabilities to identify and deal with natural prejudicial tendencies while fostering a mentality that is fair, just, welcoming, and non-discriminatory.
They will also learn the fundamentals of intrapersonal intelligence, emotional intelligence, cultural intelligence, interpersonal intelligence, and other types of intelligence that help to effectively manage the complexities of leadership psychology and sensitivity in communication while connecting with other participants in the conversation.
This program uses a series of virtual workshops, coaching & online microlearning videos & quizzes to educate and empower executives, managers, consultants and contractors with the tips, tools, training, and techniques to ensure their continuous development. They will also learn how to engage their staff, transform their mindset and foster a corporate culture that is diverse, equitable, inclusive and cohesive.
This comprehensive course was developed in six months at the City of Brampton, Ontario, in collaboration with the Toronto Metropolitan University's Diversity Institute.


"Our ability to reach unity in diversity will be the beauty and the test of our civilization." - Mahatma Gandhi
The phrase "Unity in Diversity" refers to harmony and peace. It is employed among various groups to ensure that tolerance is uniform. Caste, creed, race, and nationality are all examples of diversity. Physical, cultural, linguistic, and political differences are also included in unity in diversity.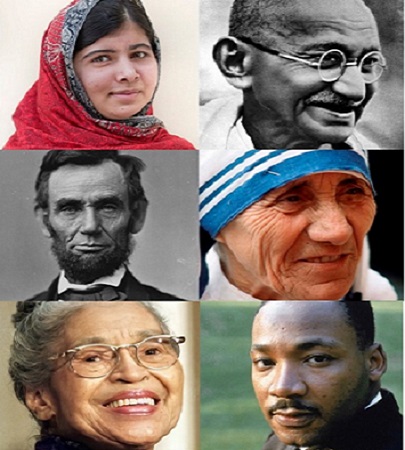 Module 1: Unity in Diversity
- Standing Up for Inclusive Diversity Despite Opposition

Participants will be introduced to the five behavioural attributes of inclusive leadership as well as the tips, tools, tact, and techniques to diplomatically communicate and connect with other people cohesively with empathy while also supporting a corporate effort to foster a diverse, inclusive, and equitable work environment.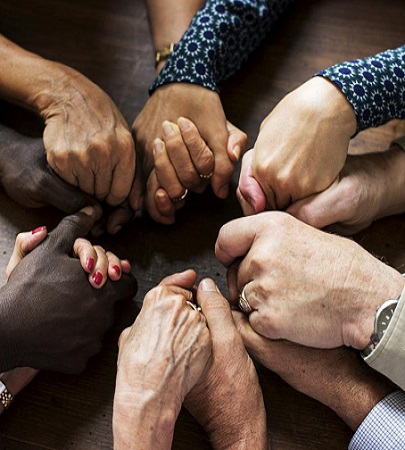 Module 2: Building Trust
- Connecting with Other People Despite Differences

Participants will be introduced to the concept of trust in a work environment and how to intentionally leverage it to break down the barriers of distrust, strengthen collaboration & connect with others who are different in sexual orientation, ethnicity, gender, religion, perspectives, disability, socioeconomic status & other forms of diversity.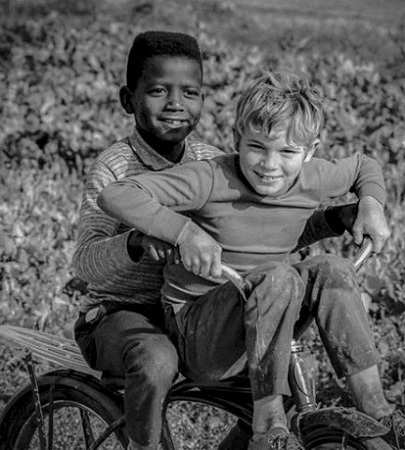 Module 3: Acting with Empathy
- Being Understanding towards Others Despite Ignorance

Participants will be empowered with the mindset and skillset to demonstrate care, concern and compassion towards the racism and discrimination that racialized and minoritized people are faced with because of orientation, ethnicity, gender, religion, perspectives, disability & socioeconomic status & other forms of diversity.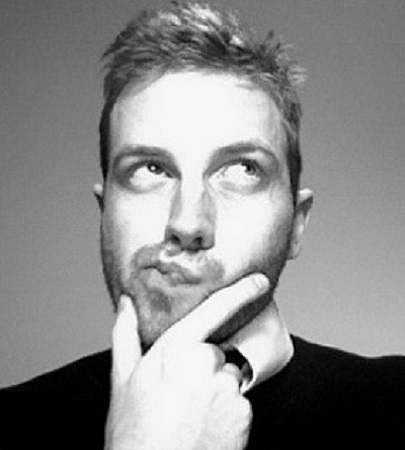 Module 4: Questioning Self-Assumption - Managing Conscious & Unconscious Biases Despite Intuition

Participants will be encouraged to question assumptions behind their thoughts, words, and actions, especially when concerning people of other backgrounds while learning how to identify, mitigate and deal with prejudice, unconscious bias and microaggression against minoritized people.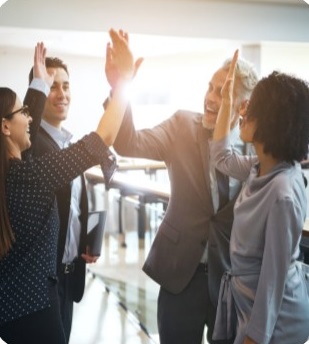 Module 5: Using Inclusive Language
- Avoiding Microaggression Despite Common Habits

Participants will be educated to become more conscious of their communication style and communique to ensure inclusive diversity, gender neutrality and cohesiveness while being aware of languages that may be perceived as racialized, microaggression & discriminatory.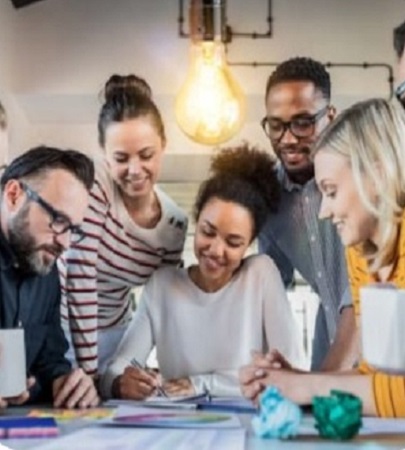 Module 6: Engage in Open Dialogue
- Using Inclusive Language Despite Discomfort

Participants will be equipped with the intellectual, communications & emotional intelligence to engage in deeper conversations about culture, gender equity, systemic racism, social justice, microaggression, unconscious bias ethnicity & other sensitive topics related topics.


STRATEGIC LEARNING OBJECTIVES
ABOUT THE CANADIAN CONGRESS
The Canadian Congress on Inclusive Diversity & Workplace Equity is a national organization with access to over 100 academic & experiential experts, researchers, and facilitators in Equity, Diversity & Inclusion (EDI) that offer an end-to-end strategic framework for organizations, institutions, and the government to eliminate systemic racism from their brand, culture, systems, policies & management.
To enable our clients to foster a cohesive, inclusive and progressive corporate culture, we facilitate customized training programs, audit policies & processes from a critical EDI lens, engage their staff and coach their executives to attract, retain and maximize inclusive diversity & workplace equity.
While we organize some of the largest and most impactful diversity events in Canada, empowering over 10,000 people each year to stand up for social justice, we also help organizations to develop & implement short & long-term EDI strategies & initiatives, a training curriculum, content for Learning Management Systems (LMS), and a 3-to-5-year strategic framework and roadmap to facilitate the transformation of their corporate culture.
For more info, kindly contact Henry Luyombya, Director of Administration and Head of Atlantic Canada at +1-416-854-8935 or email [email protected].

Example Featured Products
Showcase other available courses, bundles, and coaching products you're selling with the Featured Products block to provide alternatives to visitors who may not be interested in this specific product.
Check your inbox to confirm your subscription